Greatest Gifts to Make Dad Smile This Father's Day
Still stumped on what to get your old man for Father's day? Lucky for you we've gathered some of the best gifts you can buy from around the web to make sure you get your Dad something special this year!
Oh, and just to make things a little bit more awesome, you can use Student Beans to get a student discount off all of these presents too :)
THE FOOTY LOVER
The quintessential Dad type. We're thinking beer, we're thinking football kit, we're thinking… well, he'll be pretty pleased with that.
FOOTBALL GIFTS:
THE GADGET MAN
Does your Dad love gadgets? From iWatch and iPhone charging stands to cardboard phone projectors, we've got him covered.
GADGETS & GIZMOS:
THE ADVENTUROUS DAD
If your Dad doesn't enjoy sitting about on the sofa as much as going out on a wild adventure, then why not take him on an awesome day out!?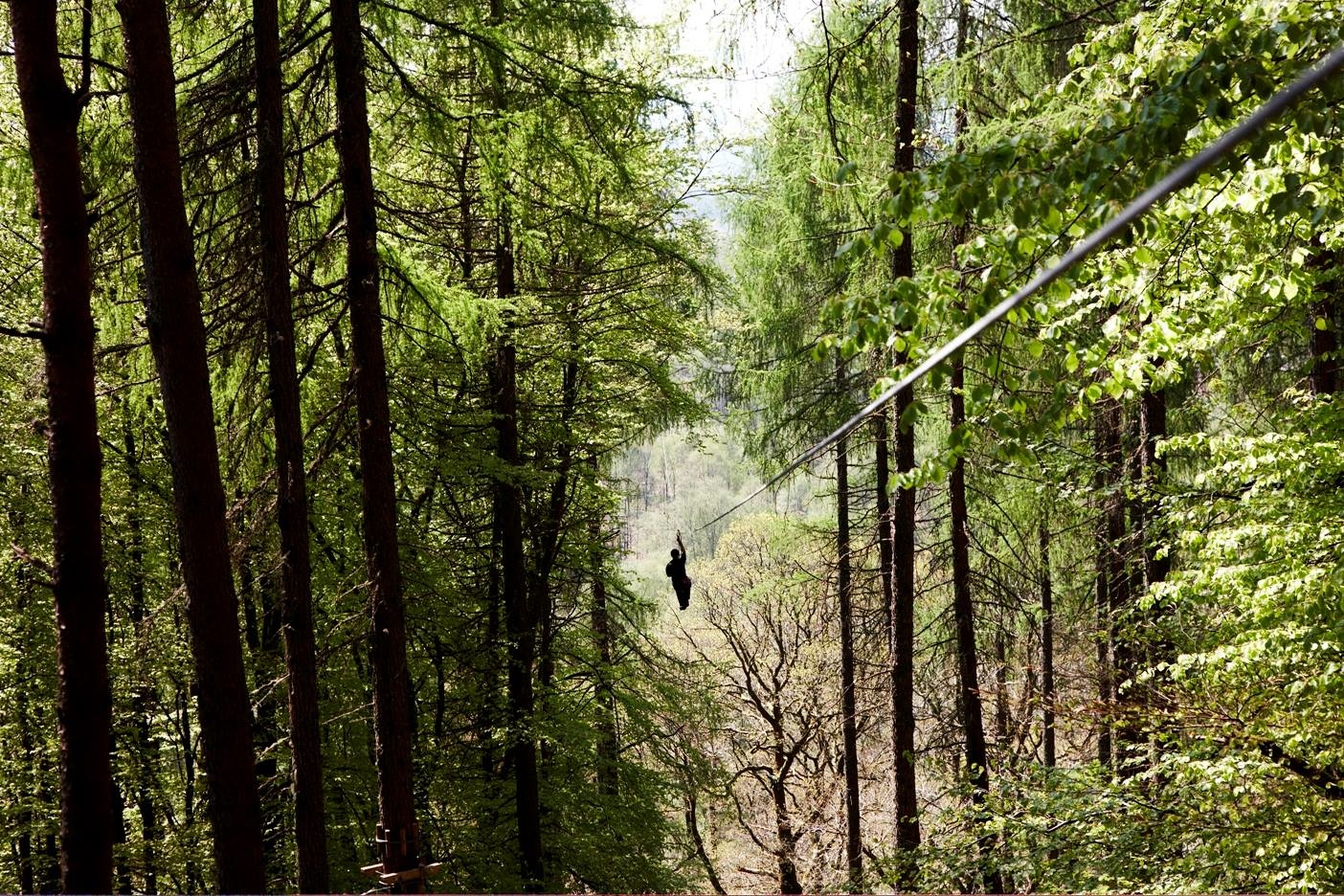 Like the idea of climbing tree tops and swinging around on zipwires? Well Go Ape is an ideal day out for Father's Day. Book and enjoy all the amazing views (just make sure he's not afraid of heights first).
Another day out for Dad. If he's into thrilling rides and rollercoasters, Thorpe Park could be a perfect fit. Here he can experience one of Europe's fastest rollercoasters! Stealth goes from 0-80mph to 205ft in under 2 seconds, so this one is for thrill-seekers only.
THE 'DIFFICULT TO BUY FOR' GUY
What do you buy for a Dad who doesn't want anything? No suggestions, no subtle hints, just a shrug of the shoulders and a "nothing really". Well, how about one of these weird and wonderful gifts?
WEIRD & WONDERFUL GIFTS: