6 Surprisingly Cheap And Easy Pasta Dishes For Dinner 🍝
Pasta. The student food saviour. Here are some cheap and easy best pasta recipes you can whip up for dinner in no time.
It has been with you through it all. That time you got home at 3am and forgot to grab a kebab on the way back; that time you got a really good grade on the coursework you thought you'd failed; that time you only had £3.57 left of your student loan and your cupboards were looking bare - bare apart from one thing: Pasta. Pasta is always there for you.
That's why we've gathered some of the best pasta dishes out there, so you can have all the pasta you need all the time.
We've also got a truck load of student discounts off your fave restaurants and takeaways if you're too lazy to make these *cough* 35% off Domino's Pizza *cough*
PASTA RECIPES
PEA PESTO WITH WHOLEMEAL PASTA
This recipe is so simple and easy. You can make this dish in about 15 mins which is madness because it really doesn't taste like such a quick and easy meal. It's a nice twist on the classic pesto pasta that we all know and love, using peas and a creamy garlic sauce. You hungry yet?
PHOTO: VIA GOODTOKNOW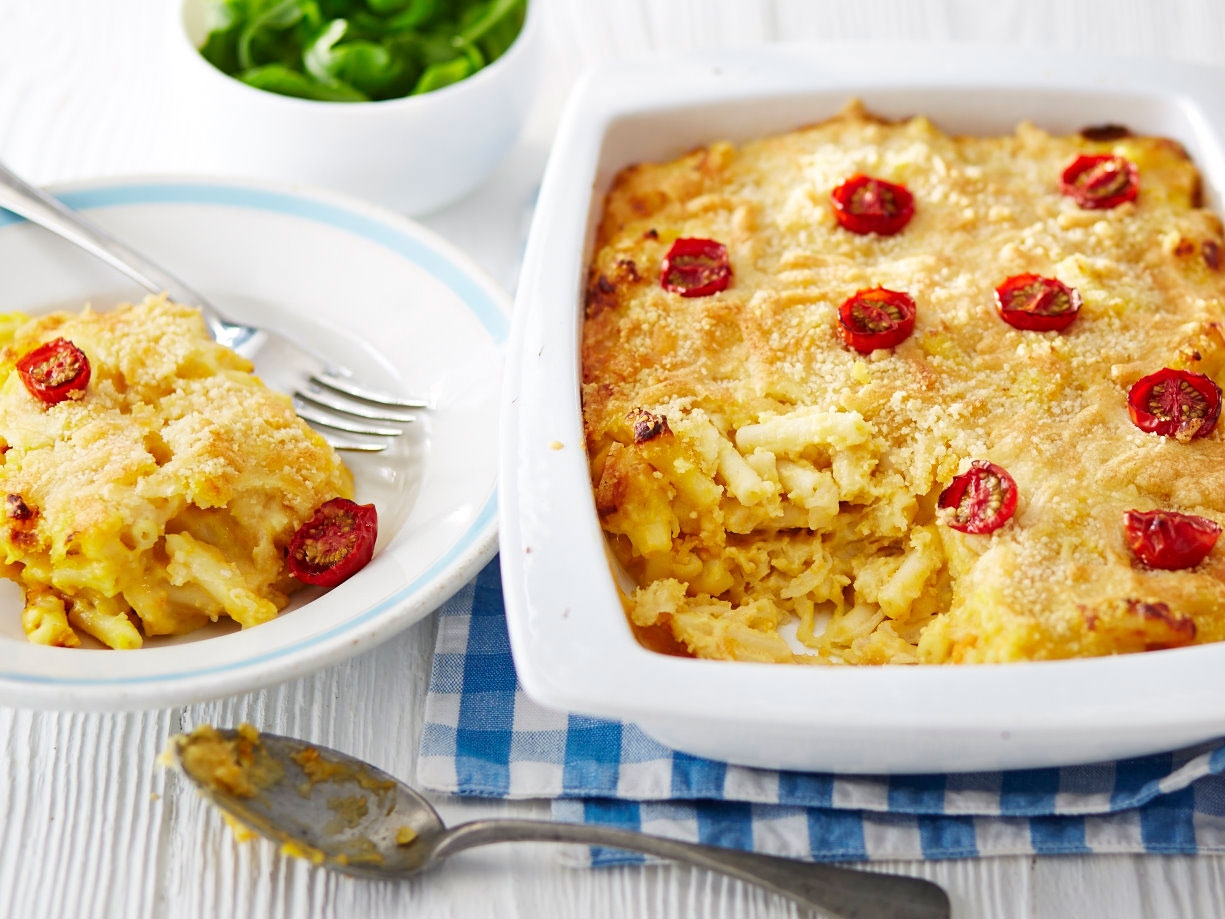 VEGETARIAN BUTTERNUT SQUASH MACARONI CHEESE
Mac and cheese. The ultimate comfort food. Don't even try to fight me on this. This variation on the traditional classic uses butternut squash to give the flavour a real sweet and creaminess. This paired with the subtly sharp flavour of mustard makes this vegetarian dish a real hit.
PHOTO: VIA REALFOOD.TESCO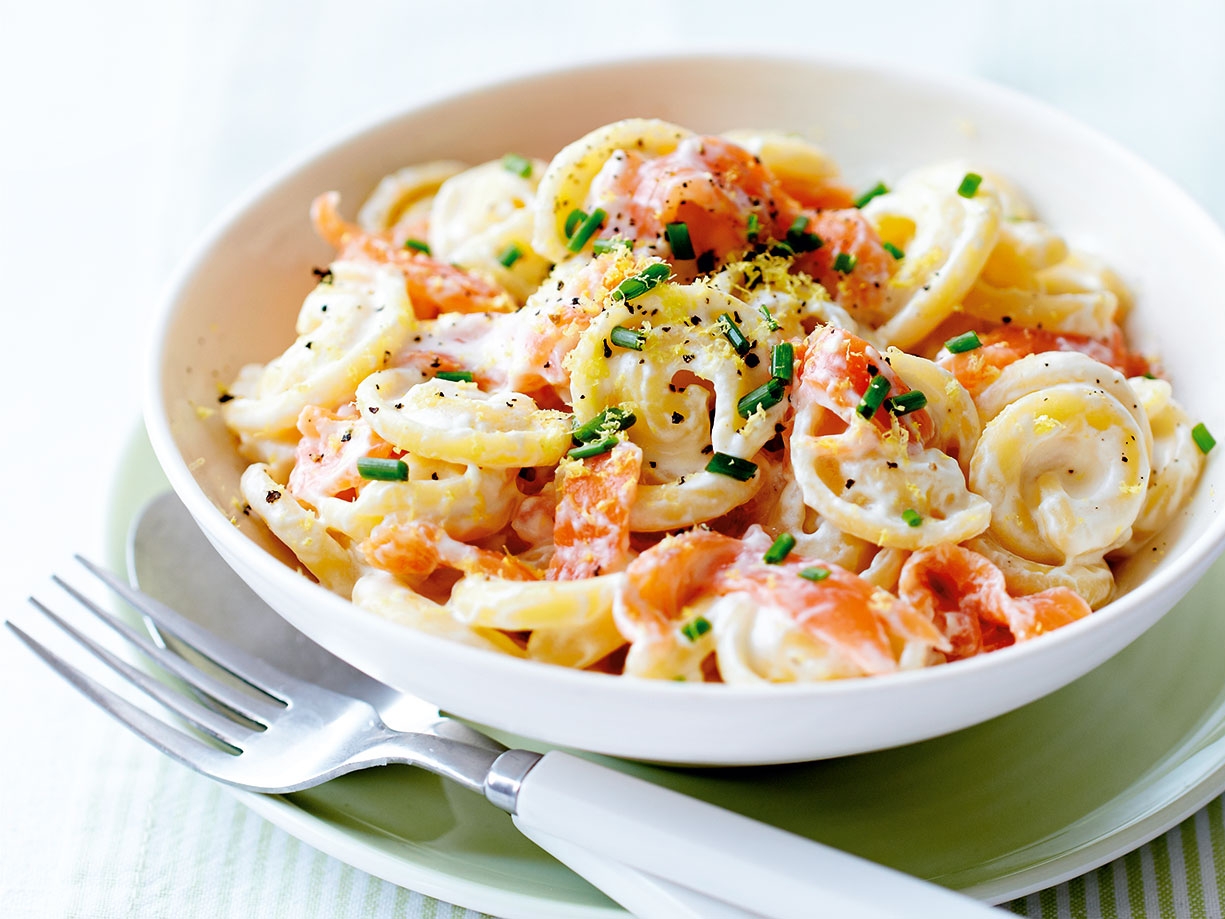 CREAMY SMOKED SALMON AND LEMON PASTA
This light and healthy pasta is the perfect summer evening meal. It's fresh, it's creamy and it's full of delicious salmon which can only be a good thing. The zest lemon adds refreshing flavour to this lovely dish. We reckon you'll be wanting seconds of this, so maybe make sure to cook a bit extra!
PHOTO: VIA REALFOOD.TESCO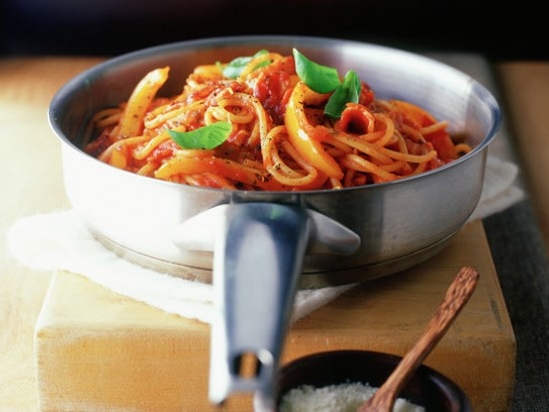 Cheap and easy. This delicious bacon and chilli pasta is a ridiculously satisfying meal that takes less than half an hour to make. You can even make this in several batches and save some for lunch the next day. Just be careful, if you eat this during lectures you will be the most hated person ever. Food envy is an issue.
PHOTO: VIA GOODTOKNOW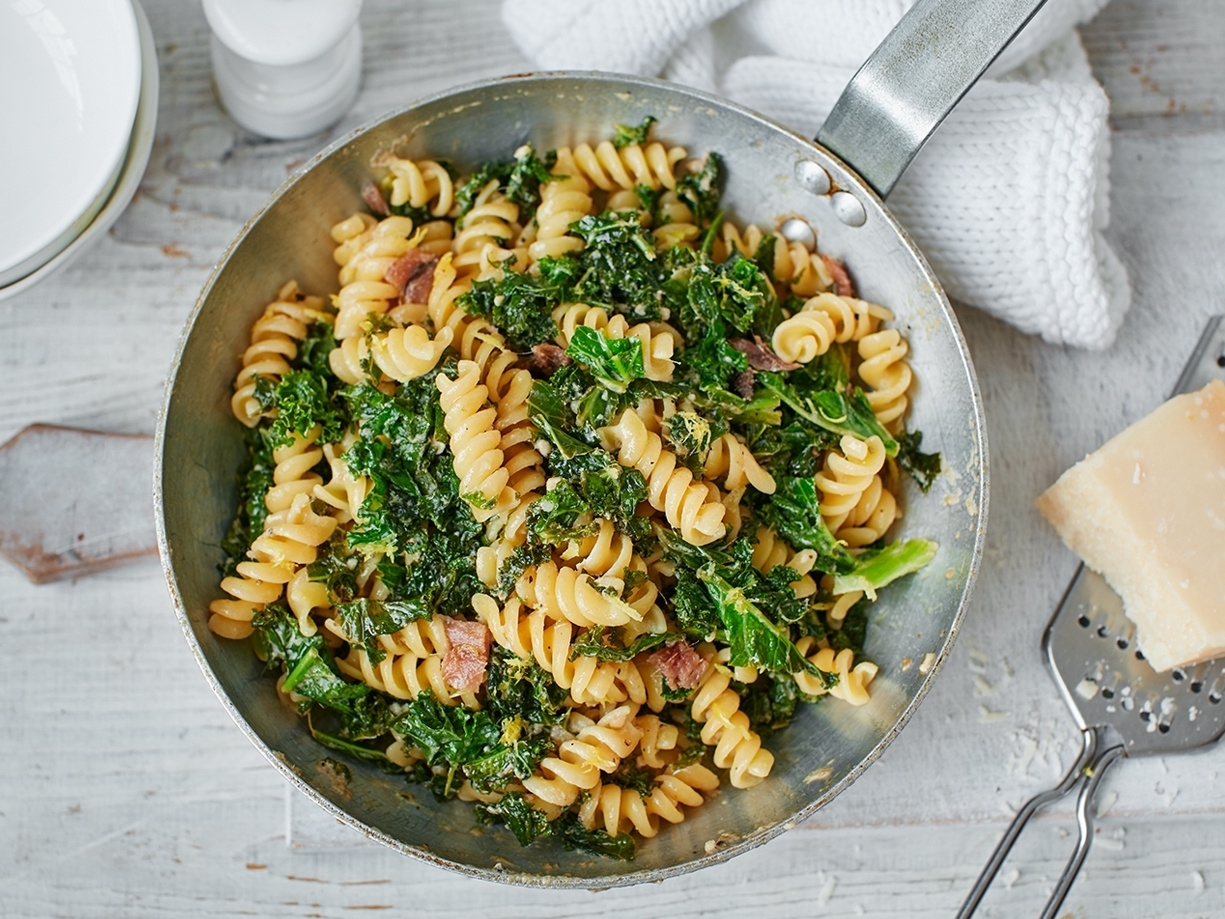 If you want some serious flavour then give this recipe a go. It's packed full of delicious and nutritious kale, zesty lemon and anchovies. It's made with a creamy sauce and a if you fancy even more flavour try adding some chilli flakes and garlic for even more of a kick.
PHOTO: VIA REALFOOD.TESCO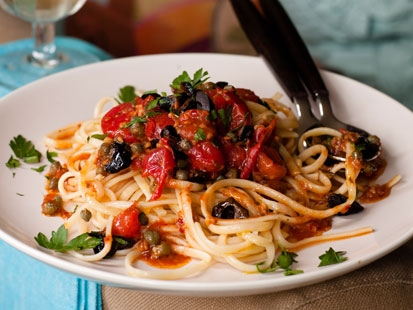 This classic Italian dish is super quick and really easy to make for when you're stuck on what to cook for dinner. Full of tomatoey goodness and seasoned to perfection with some salty sardines and various herbs.
PHOTO: VIA REALFOOD.TESCO